We make it possible
in 4 different steps
Brainstorming at the grass root level to get a convincing base communication and marketing strategy.
Develop and optimize compelling, intriguing and personalized digital customer experiences on websites and native apps.
Target to ensure the campaign is in right place at the right time by across all screens to increase conversion and deliver results.
Our measurement solutions will provide support throughout the entire process of validation of campaign success beyond standard performance metrics.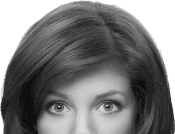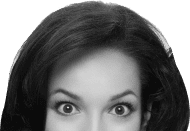 Our Promise?
Decrease spend by 10-40% in a year
Increase sales by 10-100% in a year
Leveraging Strategy To Solve Buisness Problems
WHAT WE BELIEVE
Our Strategy
Understanding your
limitations
Learning about
your brand
Playing your
strengths