DISPLAY
With over 60 billion global display impressions daily across high-impact inventory, you can pick the best opportunity to engage with your audience.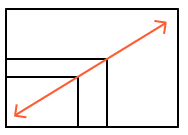 Impact Ads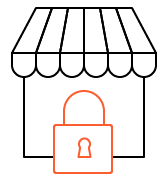 Private Marketplace (PMP)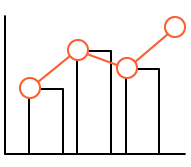 Audience Analytics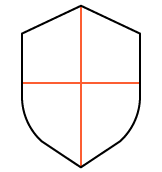 Brand Safety
Everything You Need to Succeed
A complete video on demand platform to get your audience hooked with artistic experience.

Online Video Platform
Store, stream, entertain and leverage on every screen to monetize your video content with ease.

Video Content Management
Ensure in managing every piece of content through an integrated dynamic system to amplify your productivity.

Video Delivery
A rock-hard video distribution strategy to perform in delivering a rich quality and delay-free content experience.

Reliable Video Hosting
Harnessing the power of upload, transcode and secure hosting of your video content with flabbergasting pivotal features.

Video Player
Encompassed with comprehensive API integration and custom HTML5 toolkit to embed video content across a diverse platforms.

100% Customizable
Pick your choices! customize your Vod platform with awesome integrations that resembles beyond your expectation & experience great headway features.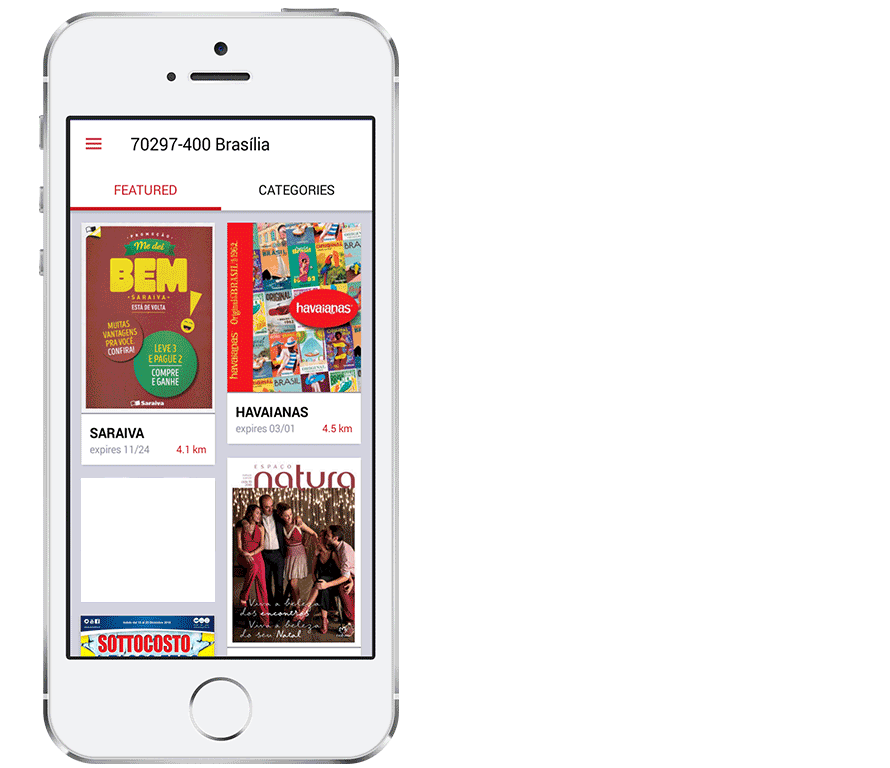 NATIVE ADVERTISING
Native advertising (or "in-feed advertising") is a new hybrid ad format often considered to be the next generation of standard display. Advertisers simply submit their image asset (and video if applicable) along with a title, description, logo and URL.
Boost awareness performance
Scale video across all channels
Tell compelling stories
Transparency
Consistent workflow
Holistic channel management
MOBILE
Billiontags turnkey tactics enable Cross-device, Hyperlocal and App User Acquisition — for a user-centric approach to media spend.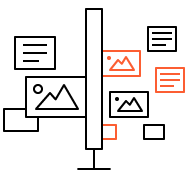 Dynamic Creative Optimization

Hyperlocal geo-location capability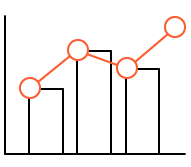 Audience Analytics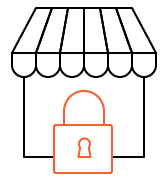 Private Marketplace (PMP)
E-MAIL
Send Personalized Messages and Drive Conversions with LinkedIn Sponsored InMail. Generate Leads. Drive Brand Awareness. 500M+ Member Reach. Promote Content. Types: Sponsored Content, Sponsored InMail, Dynamic Ads, Display Ads, Text Ads. Deliver relevant, triggered email marketing messages in a matter of minutes with our easy-to-use, drag-and-drop interface designed for marketers like you. Respond to customer journeys on the fly without waiting for your programmers to make the changes you need. With rich profiles of your customers all in a single place, create relevant conversations with each of them, based on their individual behaviors, preferences, and demographics, in real time. You can generate segments of one…at scale.
BRAND SURVEY
Deploy custom brand surveys to gauge ad effectiveness and measure brand lift
SOCIAL
Join the Conversation
Strategy
Leverage analysis of historical events in conjunction with real time coverage and audience insights, to create social strategies that drive ROI
Content
Craft powerful marketing strategies with Amobee's Content Curator, a tool that helps you quickly develop messaging designed for maximum impact
War Rooms
Assemble a dedicated team of Amobee Brand Intelligence and social media experts to monitor important events for trending content, in real time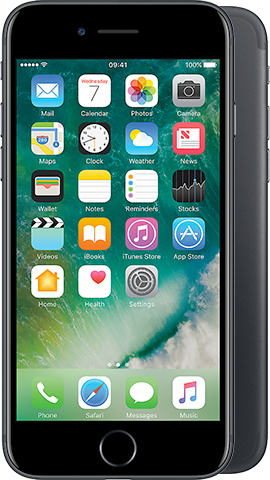 Dynamic Targeting
Dynamically optimize interest keyword targeting with social & web listening data from an extensive collection of cross-channel digital sources
Influence
Tap into the power of influencer marketing with Amobee's proprietary influencer reach programs
Dedicated Social Team
We are among an elite group with API level access to Instagram, Facebook, Twitter, Pinterest & Snapchat.
SEARCH
The Rakuten Marketing Search Difference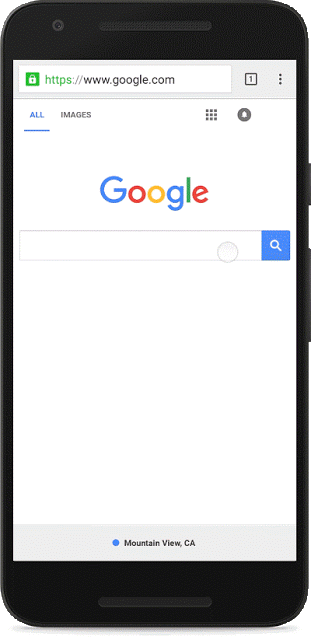 Unique Data
Proprietary audience and product data, along with custom audience segmentation optimize your search strategy.
Partnership
As a Google Premier Partner and Bing Preferred Partner, we have exclusive access to training, marketing and technology support.
Service
Best-in-class account management with strategic recommendations to grow your business.
Performance
Proven results through unique consumer data, proprietary algorithms, cross-device targeting and premium placements.
Bidding
Advanced bidding algorithms and unique data create cost savings and optimize your bidding strategy for optimal performance.
Search Insights
Visibility into consumer journey data provides insight into how search performs in concert with other marketing channels.
CREATE BEAUTIFUL CONTENT
Create beautiful interactive content proven to drive reader engagement.
Publish the Content
Publish your content seamlessly across social, email, mobile and website.
Measure performance
Measure content performance with live analytics.
ADVANCED TV
Activate your audience on connected devices in premium programming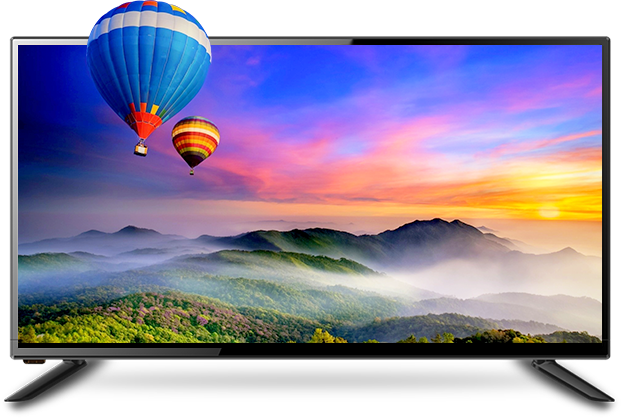 1.
LEAN-BACK, FULL SCREEN EXPERIENCE
2.
DELIVERS HIGH COMPLETION RATES
3.
CLOSEST DIGITAL FORMAT TO TV COMMERCIALS
AFFILIATE
Affiliate marketing promotes discovery and drives revenue.

QUALITY
Comprehensive screening and monitoring ensure the quality of your affiliate program partners.

TECHNOLOGY
Products and tools that make affiliate marketing easier to implement, measure and optimize.

SERVICE
Best-in-class account management with strategic recommendations to grow your business.

ATTRIBUTION & INSIGHTS
Access to a dedicated team of analysts and Cadence, our integrated marketing insights and attribution platform.
REACH
Our affiliate network can process payments to 202 countries/regions in 25 currencies.

CAMPAIGN MANAGEMENT
Comprehensive program management, influencer recruitment, detailed reporting and actionable insights for each campaign.